Mojito Mustard & More!
Tigertail is excited to welcome new flavors to our mustard collection -- Peppercorn, Garden Herb, Siracha and Mojito!
Let us introduce you to the newest flavors of the Tigertail family:
This recipe has a strong peppercorn bite that would pair perfectly with grilled burgers or steaks.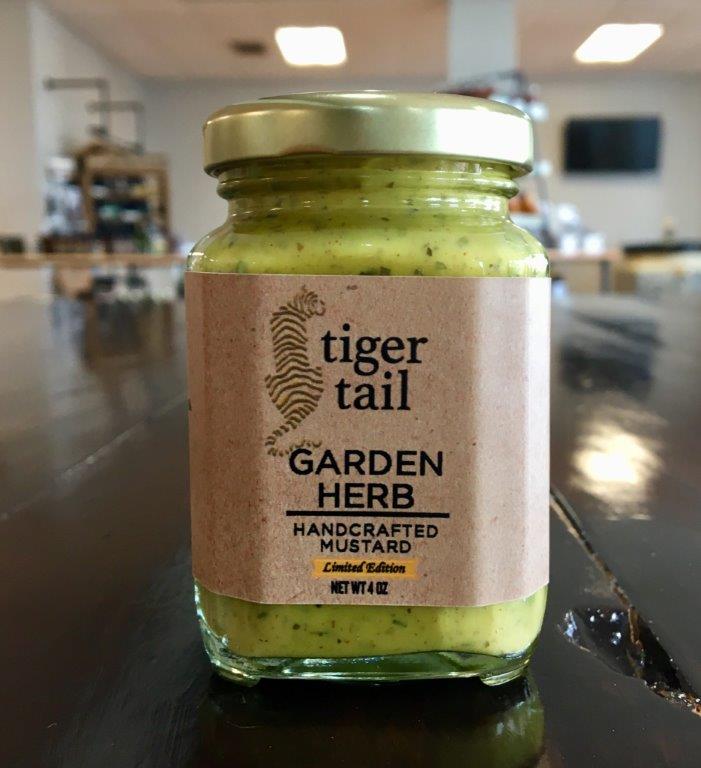 A mild mustard taste with the fresh flavors of dill at the end makes this mustard suitable as a dressing for a potato or egg salad.
The Sriracha mustard is not for mild types: The mustardy-heat is great for a fiery taste on chicken wings.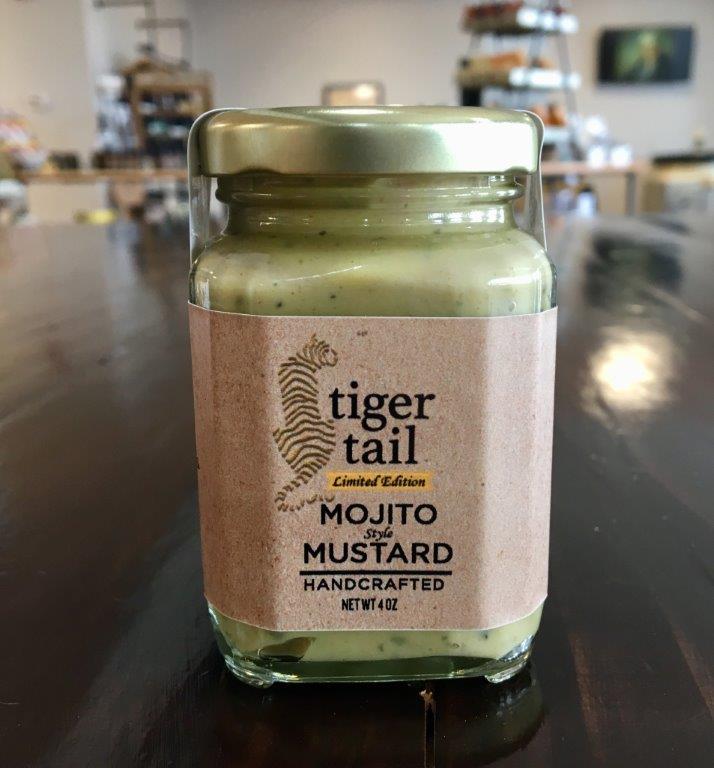 Who else is in the mood for a refreshing mojito on Saturday afternoon? This new mustard has a rum flavor followed by a pleasing combination of spearmint & lime! This one pairs very well with a grilled chicken or a nice fruit chutney.
If you are planning a BBQ or family get together for the holiday weekend, we would suggest one (or ALL!) of these four new Mustards, which goes perfectly with grilled meat and gives it an irresistible taste!
Bon appétit & #TIGERTAILIT!
**currently these four new flavors are only available at The Mustard Company Store in Dyersburg, Tennessee. For more information, please call us at 731-325-5359.